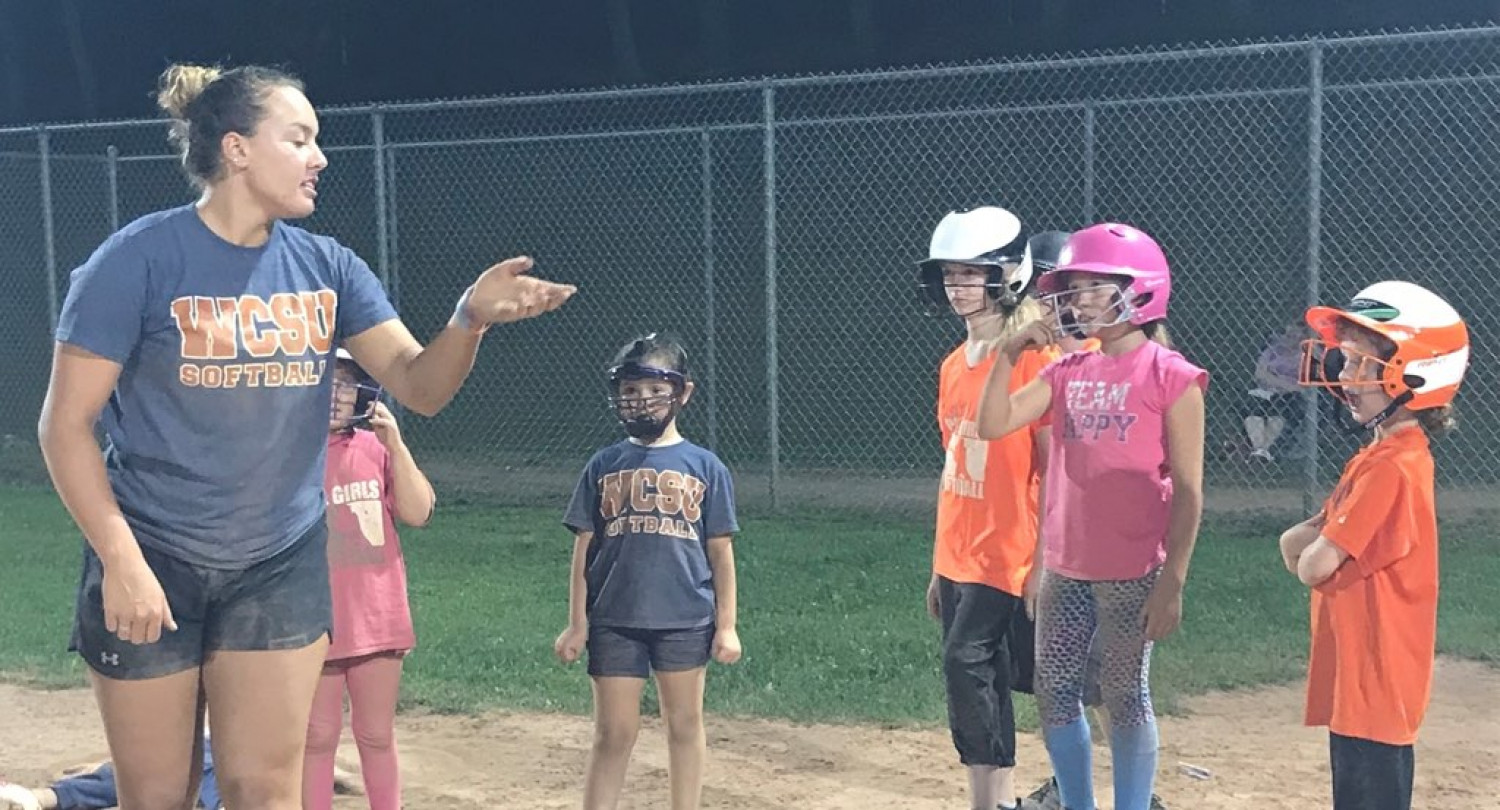 Help Us Continue to Offer Affordable Youth Programs in
Danbury, CT
Donate, attend a fundraiser or sign up for a non-profit volunteer program
Without the help of our donors and volunteers, Danbury Police Activities League wouldn't be able to provide year-round sports programs for kids in Danbury, CT. That's why we do fundraisers and non-profit volunteer programs throughout the year to encourage members of our community to get involved in our mission - to keep kids in sports and off the streets.

You can get involved by:

Attending one of our non-profit fundraisers - all of the proceeds from our fundraisers goes toward our programs
Donating to our youth organization - your donation will help us buy equipment and keep the lights on for local kids
Joining one of our non-profit volunteer programs - volunteers get the opportunity to see the work we're doing up close by making connections with the kids we serve
Want to learn more about our non-profit fundraisers, volunteer programs and donation opportunities? If so, call 203-778-4725 now to speak with a member of our staff.
Danbury PAL is an independent 501C3 nonprofit organization that is run and governed by a Board of Directors. Much of Danbury PAL's day to day operations and programs are possible through the philanthropic support of our community, the dedicated work of many volunteers and the generous support from the City of Danbury. We are always looking for volunteers so that we can continue to grow our programs and offerings.

Ways to Get Involved:

Volunteer for one of our many different programs
Join an event committee to assist in a Fundraiser
Attend a Fundraiser with all proceeds going to support overall PAL operations
Donate to help PAL continue to provide affordable youth programs
To donate or volunteer, please contact PAL at 203-778-4725